Thursday, January 31, 2019
First test post
Just posting something to see how the layout works!




I've been meaning to write updates for all of the horses, cause this is a horse blog after all... I figured there should be some horse c...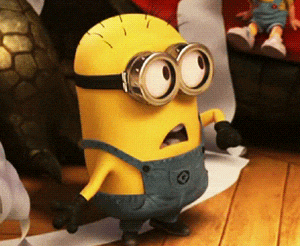 I've sat in front of my computer several times over the past month trying to write this post.  I think I'm on version 6 or 7 at this...

I'm really short - about 5'0" - maybe a smidge over that, on a good day.  It is sometimes challenging in the horse world when y...