I was bound and determined to do more than just groom Fred this weekend! I really want to start working with him as the weather is now more spring-like.
I wasn't sure how much my ankle could tolerate, so I thought handwalking on the laneway was my best bet. I also decided Fred was going to try out a saddle too! Whew! Can you handle the excitement? lol
I've saddled Fred a few times in the barn this winter, but never had him walk around with it girthed up. Spoiler alert: he was fine. ;-) It is hard to take pics of this horse - he wants to be in your pocket the whole time!
I need scritches pleez. Fred, probably

I threw an English saddle on him - we aren't ready for the big western saddle just yet. Not to mention the fact that I can't lift and carry that sucker right now. I'd probably trip and break my ankle! lol (Going slightly crazy since my ankle is not better yet!) He didn't even react when I tightened the girth slowly. He is so calm 99% of the time. I really hope that carries over when someone gets on him for the first time.
I managed to get one decent-ish picture.
We hobbled up and down the laneway a couple of times and Fred was great. I just didn't feel comfortable leading a huge animal that could jump/spook at any time. I don't think I could react quick enough if something happened.
This ankle business is seriously cramping my spring plans!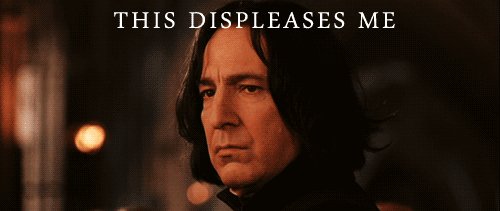 At the end of the walk, I even let down one stirrup and flapped it around. Fred really didn't care. He might feel differently moving a bit faster on the longe line - maybe next month I can try that? *Sigh*
I really need a green saddle pad! Sheesh!
All in all, it was fun to do something else with Fred, even for a few minutes!