Man, am I glad to be home. I've been trying to write a post since I got back, but haven't had much inspiration. I've just been enjoying the nice weather, my pets and of course the hubby. Being out in the world a bit more than the norm was interesting/stressful, but it sure makes me feel grateful for what I have at home and being able to be at home.
The first 2 weeks of May were unseasonably cool and this first week home has been unseasonably warm - like almost 30C, which is approx 90F. Which is pretty nice when you are working from home and can work on getting some chores done in the early mornings. We got our pool opened and the back pasture is all cleaned up and open for business.
The first few bits of sweet, sweet grass. LOL

I'm working the horses up to being out on grass full time but I'll need another week maybe before they are ready. For now they are up to two 1.5 hour stretches.
I've been working on fixing fences and I,
for the first time ever,
have all of the fence lines mowed before the grass is knee high! w00t w00t!!! LOL Usually I start the spring with good intentions about keeping the field mowed so the electric fence doesn't short out, but I get lazy/sidetracked with other things.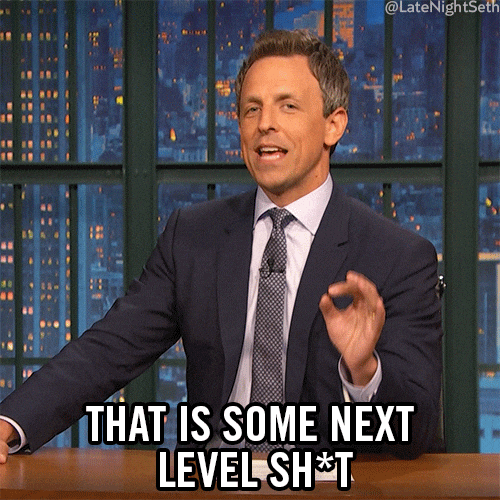 I am also alllmmosst done cleaning out the front hay storage area in my barn. That area is not only for hay, but seems to be my catch-all for all the stuff that doesn't have a permanent home - rain sheets, coolers, and random tack bits that don't fit Fred, etc. I just need to finish putting away my winter blankets and give the area a thorough sweeping/dusting/de-cobwebbing, etc and it will be ready for this year's hay. It feels great to get some of these spring cleaning chores done!