I've been meaning to write updates for all of the horses, cause this is a horse blog after all... I figured there should be some horse content occasionally.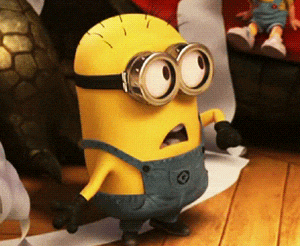 Before I get into recapping Fred's impromptu training session, I'd like to add that I've made a late Q3 addition to my goals list: get more f*@*ing pictures for the blog. LOL But seriously, I could use some current media.
Last Sunday the Cowboy was here for Ivy. He worked with her for about and hour or so and decided she was good and needed a break. I had told him about Fred, so we decided with the 45 mins left of my time, we'd assess Fred and see what he thought about breaking him out for me.
A pic from last fall with the other trainer

We threw the saddle and bridle on Fred and he was worked on the lunge for a bit. If you remember, I had someone sit on him a few times last fall, but we never had her off the lead line. The cowboy quickly ran Fred through some basics to test where he was at: leaning on him, mounting/dismounting stirrups flapping, etc. I really need to get a video of this for you guys, but this trainer can jump on from the ground - with a western saddle, no less - with just a couple of bounces and Fred is close to 17hh!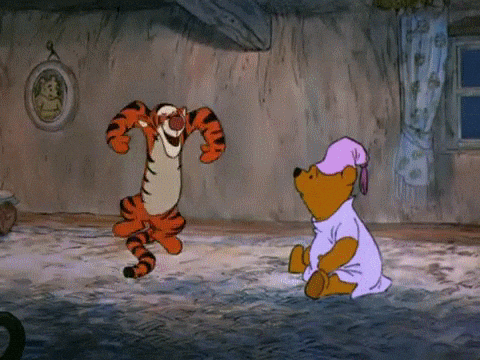 Actual footage from that day: Trainer bouncing and chubby me looking perplexed!
Anyway, once he saw that Fred was good with a rider pretty much climbing all over him, he got on and tested out the controls. This is where Fred got confused - he was fine to back under saddle and even turn on the forehand. Moving forward was very hard for him, for some reason. Often if that is a problem, the rider uses an open rein and encourages the horse to take a step to the side to start, then they get some forward momentum. This sort of worked with Fred, but he didn't really catch on to what was being asked.
Now, this was his first session under saddle since the fall, so I wasn't expecting any miracles. Fred was super good in that he never offered to kick or buck or rear when he got a bit confused by the trainer asking him to do stuff. He has a very quiet temperament and is just maybe a bit less smart than others (lol poor Fred) and a bit stubborn.
Cute, but confused?
Without pics to show you, there isn't much more to add. The trainer kept trying different techniques to get a few steps forward and it would work one time, then not the next. We gave Fred short breaks every few minutes to ensure he wasn't completely overwhelmed, but I think maybe he had had enough. He is 5, so I was hoping he could work in larger chunks of time, but maybe not. Anyway, I'm officially considering this ride 1 on Fred and I'm hoping to do more with him over the coming months as the temps have started to cool down.
I don't have any experience starting a young horse, but since I know Fred is so quiet, I feel it should be safe for me to do some work with him in between pro sessions. I don't have the budget to send him and Ivy this year (Ivy goes tomorrow for her bootcamp) so I'll have to do a bit of work on my own.
Right now my plan is to show him a bit next year (if we ever have shows here again???) and get him started under saddle w/t at least, so I can find him a new home or keep him and trail ride him or something. I have the foal coming (fingers crossed) in Feb, so I'll be busy with that little creature as well. It seems weird to even attempt to talk about plans for next winter/spring, since we have no idea where the pandemic will take us at this point!