In the interest of trying to write more, I was thinking of doing a weekly update. However, when you rarely leave your home, there isn't a whole heck of a lot to write about! This update covers the past two or three weeks…if not longer.
My Mom is working on cleaning up old photos and sent me this gem:
Me at the Kentucky Horse Park sometime in the 80s. Note the love of green even back then! lol

My first update is that our internet has been crappy for the past month.
It sort of stopped working properly about a month ago. Calls to the company just resulted in "turn it off and back on again" type of advice.
Fun.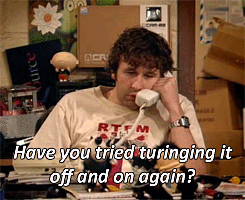 We have a whopping 2 options for internet service here (15 minutes outside a major city!)
and the first one is now toast, so the 2
nd
company is coming on Thursday today to set us up.
C
ross your fingers that it works, because we are running out of old dvds and puzzles.
LOL
Totally a #firstworldproblem, I know, but important when I'm trying to work from home!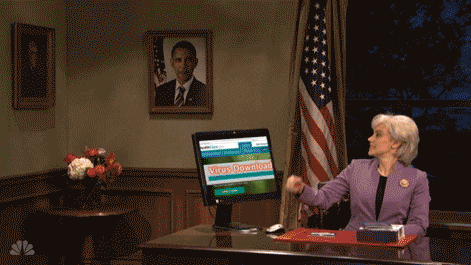 My second update is that my boarder is leaving in mid-September. This is not a bad thing, I'm kind of looking to have my place back to myself for a bit. Her horse has been here for 6 or so years though, so I will miss seeing him out back. What I won't miss tho, is the extra mouth to feed!
Which brings me to important update #3: due to the drought earlier this year, hay is in majorly short supply around here. The price is at least $6 a bale if you can find any and closer to $7 if you go through a supplier and have it delivered. The price will likely continue to climb over the fall/winter. I have 120 bales in the barn, but it won't last me very long, as I'm starting to feed a bit of hay now as the grass was toast due to the drought as well.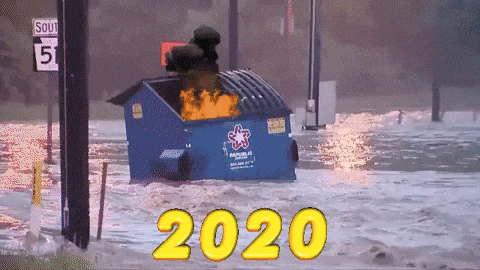 We have had some rain, so it came back a bit, but not enough to support the 3 big horses. I've been doing a lot of reading about how to supplement forage, so there are some good options to stretch out hay. We also have a lead on these great hay cubes that you can feed dry and are a total hay replacement (long stem forage) so my friend and I are going to do a big order of that in September.
I hope to get my butt outside with a camera in the next few days so I can do some pony updates!